As you can see on the top page of this site, RAINBOW AIRBRUSH runs an online shop.
While adding products, I improved the existing product pages.


What I added this time is an original postcard set.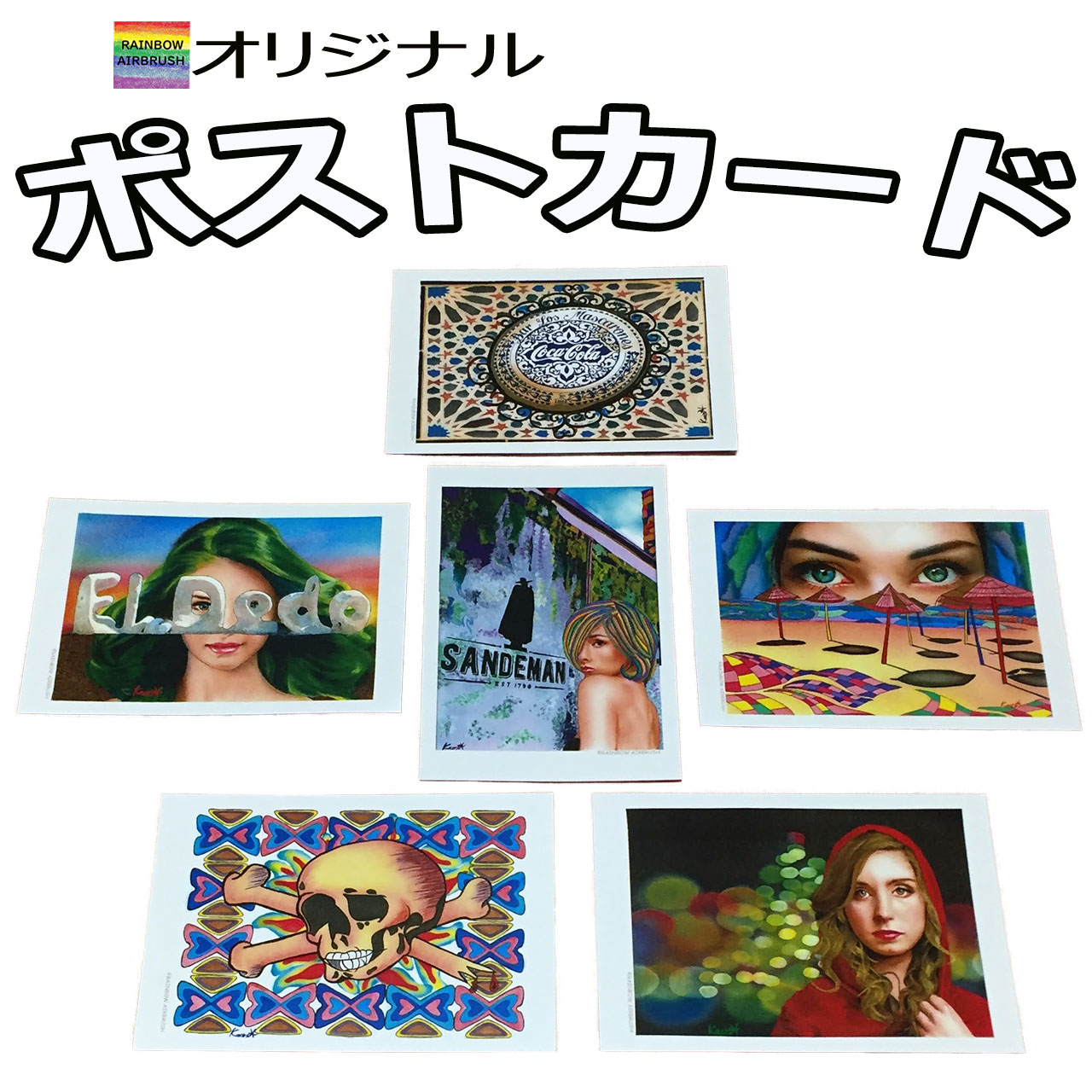 These are not sold separately considering the shipping cost, how about as a collection?
Whenever I go to a museum, I always buy postcards of my favorite pictures at the museum shop.
This is because postcards are easy to buy and store.
I have never been happier when you add my works to your collection.
Please take a look at my online shop👇, including a postcard set.