Until becoming an airbrush artist – Migraine –
What happened before I left my full-time job and started being active as an airbrush artist?
First, in chronological order:
(1) Mar. 2015 Migraine occurred
(2) Nov. 2015 Started surfing
(3) May 2017 Started airbrushing
(4) Sep. 2017 Left a company → started being active as RAINBOW AIRBRUSH
I am going to write a few times about what I thought and what I did during the last two and a half years until becoming an airbrush artist.
---
It was a job with a lot of transfers, but I enjoyed it.
It was very rewarding and I was working with a mission.
I gave up marriage and childbirth, called "happiness of a woman (in Japan)",
and I was trying to be happy by building my career instead.
But the occurrence of migraine put the breaks on my career.
It was a headache I've never experienced.
With vomiting, over-the-counter painkillers didn't work at all.
I never knew that there is another headache which over-the-counter medicine doesn't work for, namely migraine.
My doctor told me that the cause was stress.
There was nothing other than work that could be stressful for me at the time.
Since then, migraine attacks occurred during work and I was unable to keep working because of vomiting and splitting headache, and I was forced to leave early.
That happened many times.

Migraine is a disease which has not yet been elucidated and there is only symptomatic treatment.
Although there are migraine medications, they are used as need when I have symptoms of migraine attack.
They hardly work when I take them after attack has started (in my case).
When I was just diagnosed with migraine, I was not good at dealing with it, I missed the timing of taking a medication using my work as an excuse, and it was often too late.
I'm not sure whether that turned into stress for me or not, I had migraine attacks more and more, and my doctor told me my migraine was severe.
He finally prescribed me antiepileptic drug which was said to be effective in preventing migraines.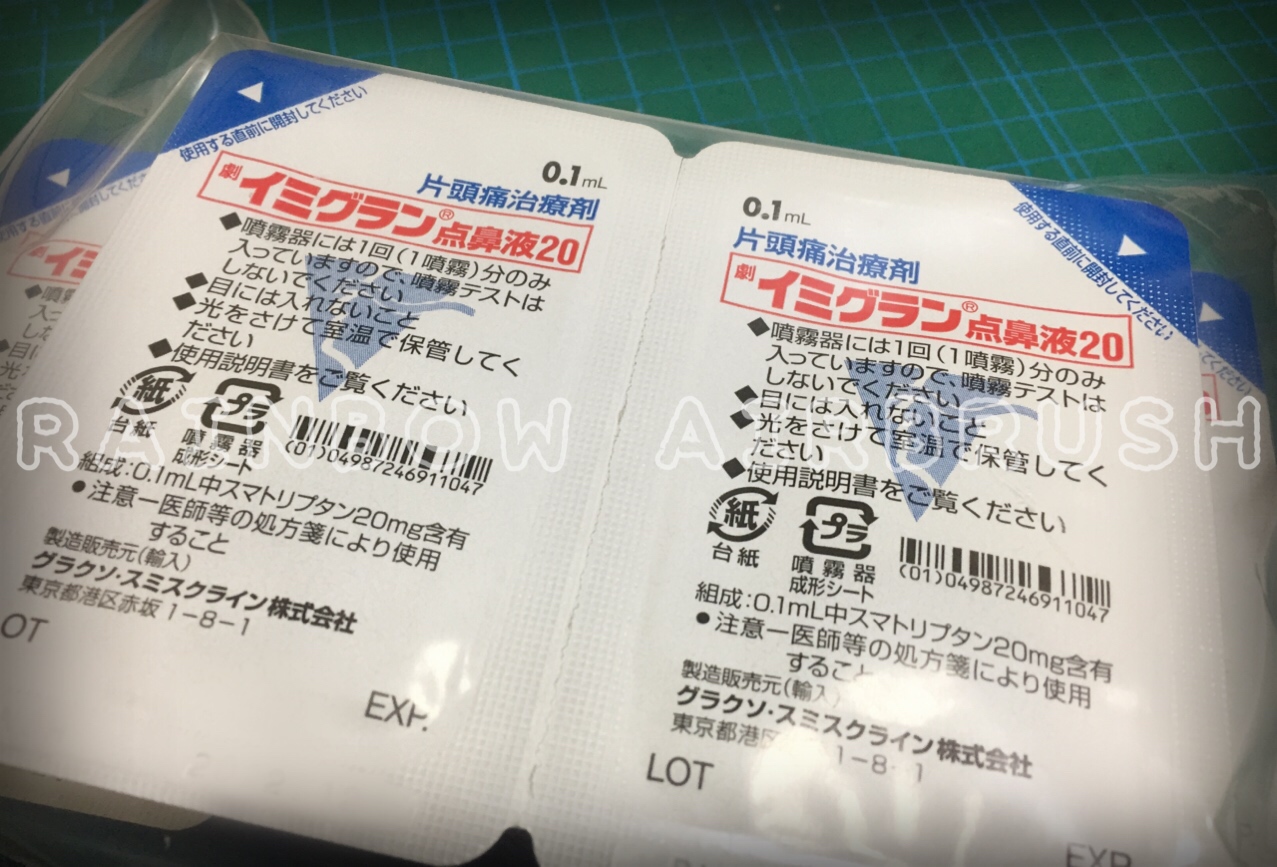 Even though I was proud of my health, I ended up having migraine.
That was quite a big shock for me.
After that, I looked back at the way of working, furthermore, the way of life.

I had not not mind working long hours and put a lot of thought into managing 'numbers' and 'team'.
But I began to have a doubt about my style of working and wondered my body might be in a rejection mode to it.

At that time, I started surfing.
That made me begin to think about leaving my full-time job.
The next "Surf" edition will be a story about that.