Why don't you leave a moment of a baby growing up so fast with "a painting like a picture"?
It is a built-to-order product, so one and only painting.
I highly recommend it as a gift which you can make a difference from others by giving.
Specifications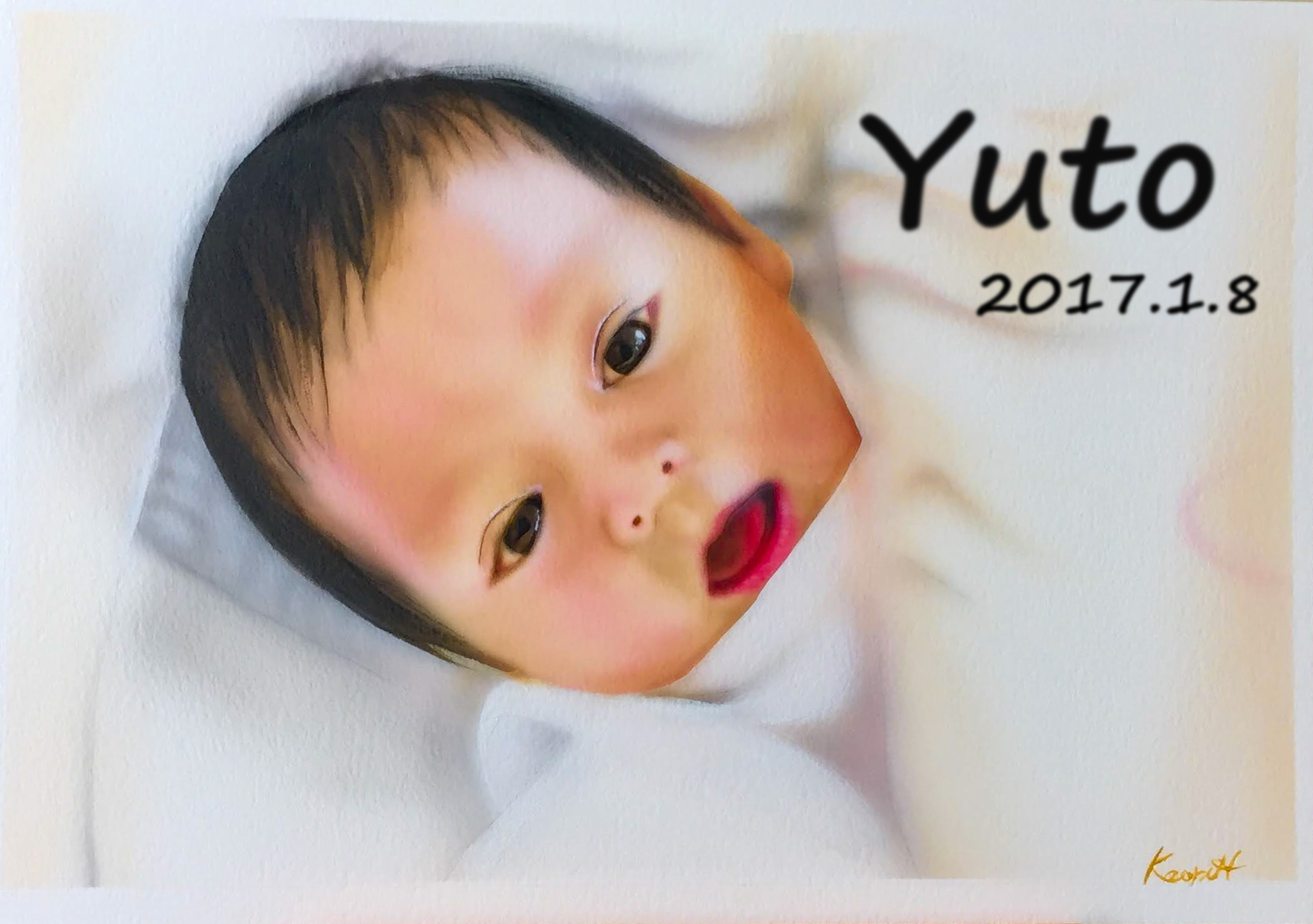 Paint on an A4 sized illustration board.
The illustration board is 1.5 mm thick and you can decorate it without a picture frame.
Includes baby's name and date of birth.
What you need to provide
Image data of the baby's face (basically OK which is a photo taken with a smartphone)
Baby's name and date of birth
Please send me by e-mail after I accept your order.
Shipping Method
Pack by putting the painting between cardboard sheets.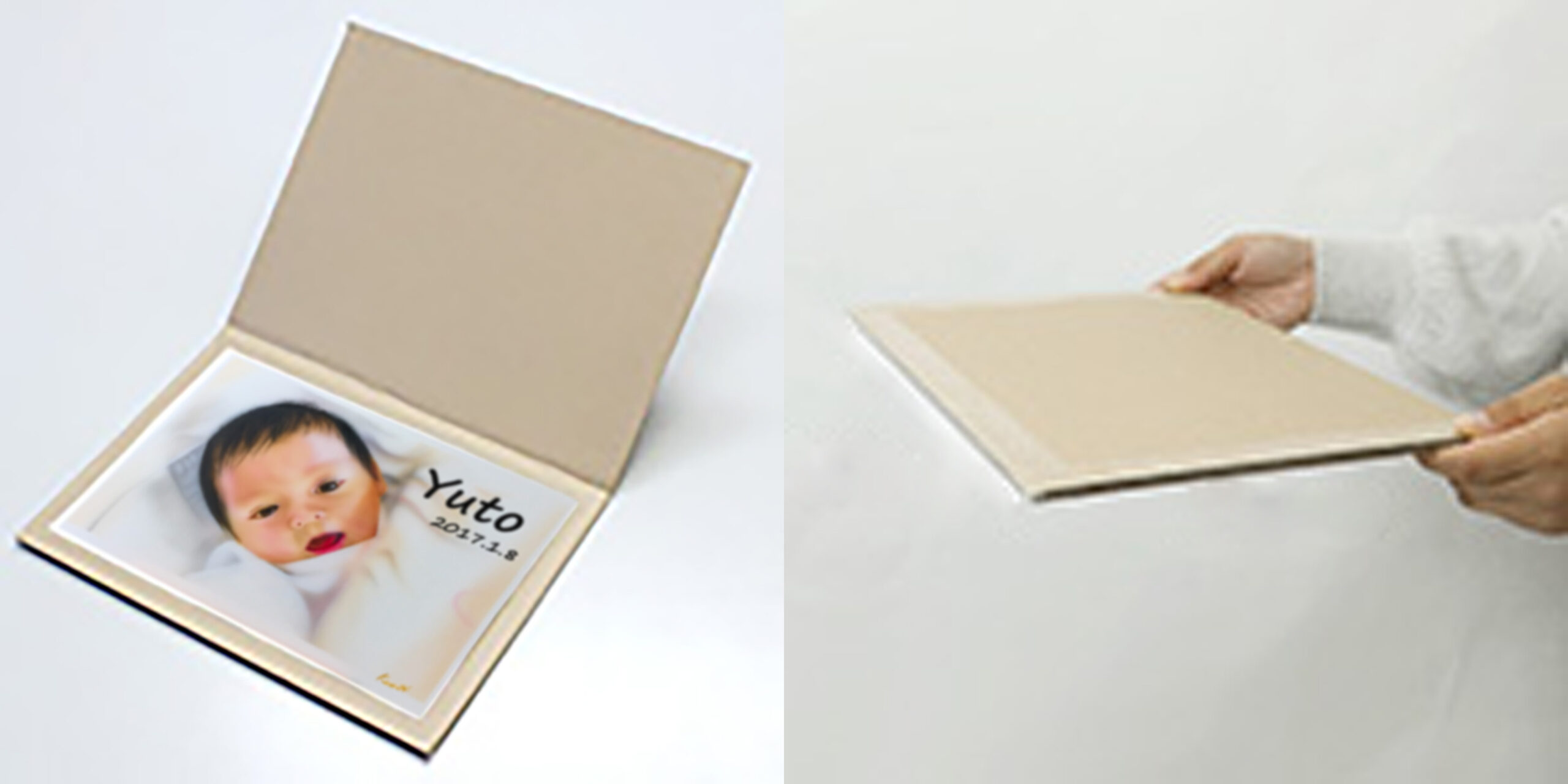 Price
15,600 yen + shipping fee
Please ensure to confirm the following information
I paint with a focus on face. So clothes and backgrounds will be simplified.
I send the painting out in about a week after receiving the required data.
Please pay in advance. I do not accept refunds for your personal circumstances.
When you do not pay within 5 days after your order, it will be canceled.
In the case that you order as a gift, I can send the painting out directly to the person who you give it .
Order
Please send me a message via Instagram↓